Discover our selection of outdoor materials
We have designed several alternatives for the exterior of your home.
Solutions in decking, outdoor ceramics and synthetic grass.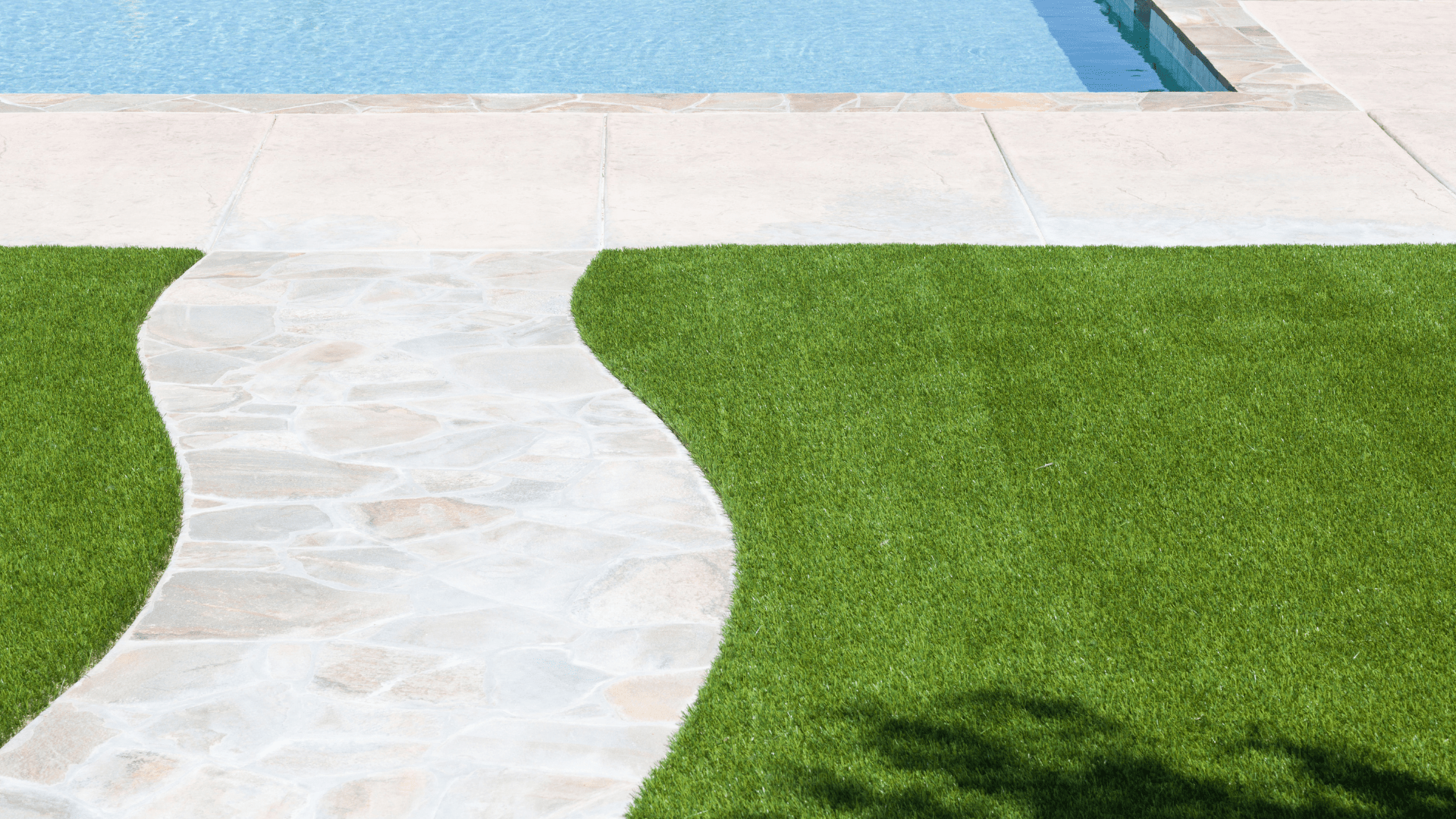 Synthetic grass
Artificial grass is the right solution if you are looking for the feeling of a lawn cared for but you don't have time to take care of it.
Contact us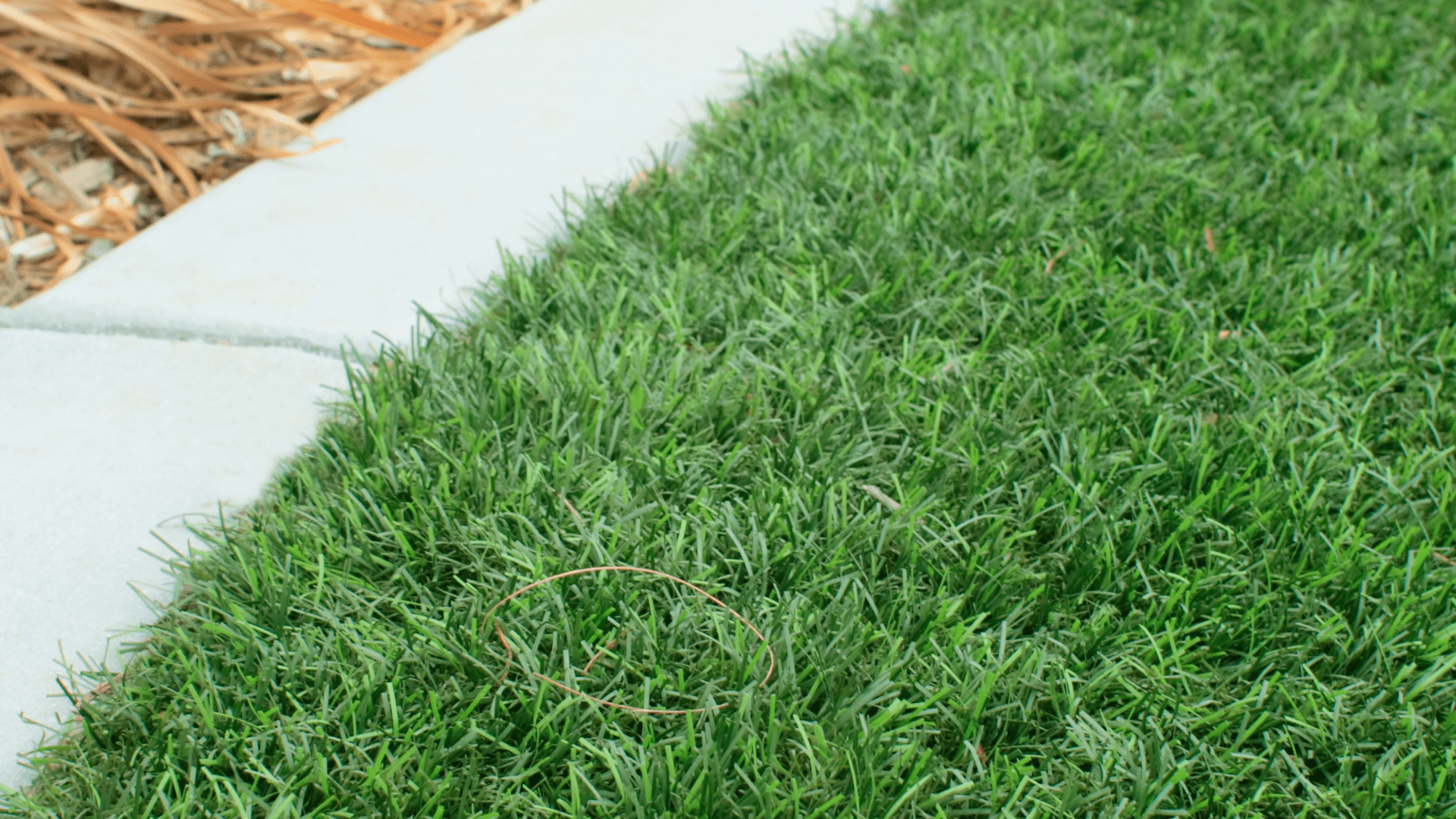 Synthetic grass
The advantages of a synthetic lawn are represented by an important one saving time and money, by the simplicity of installation and adaptability to any surface.
Contact us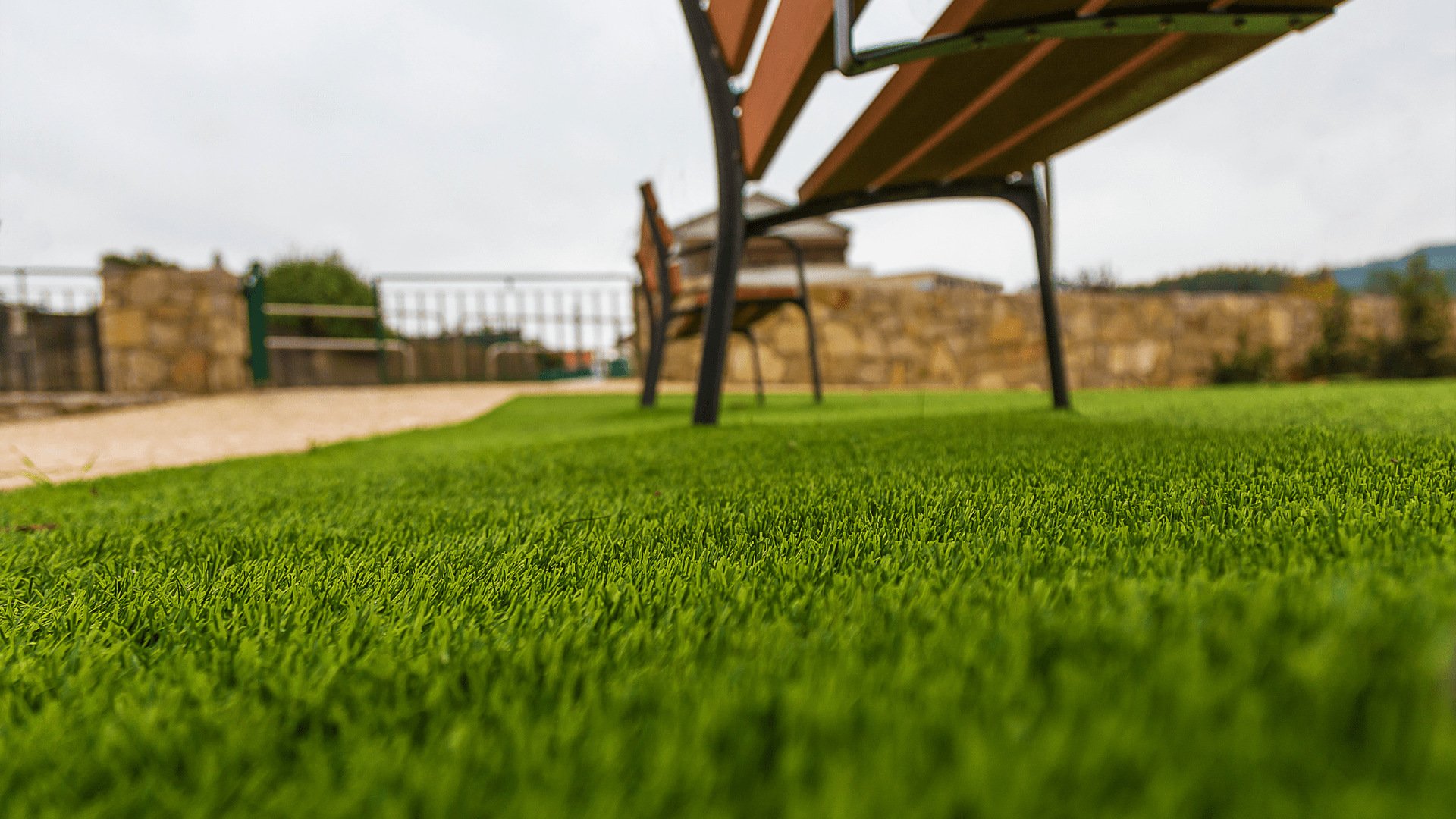 Synthetic grass
We will guide you to understand the synthetic grass suitable for your project idea.
Contact us
Tell us more about your project
Monday through Friday:
morning 9.00 / 12.00, afternoon 15.00 / 19.00
Saturday: by appointment only