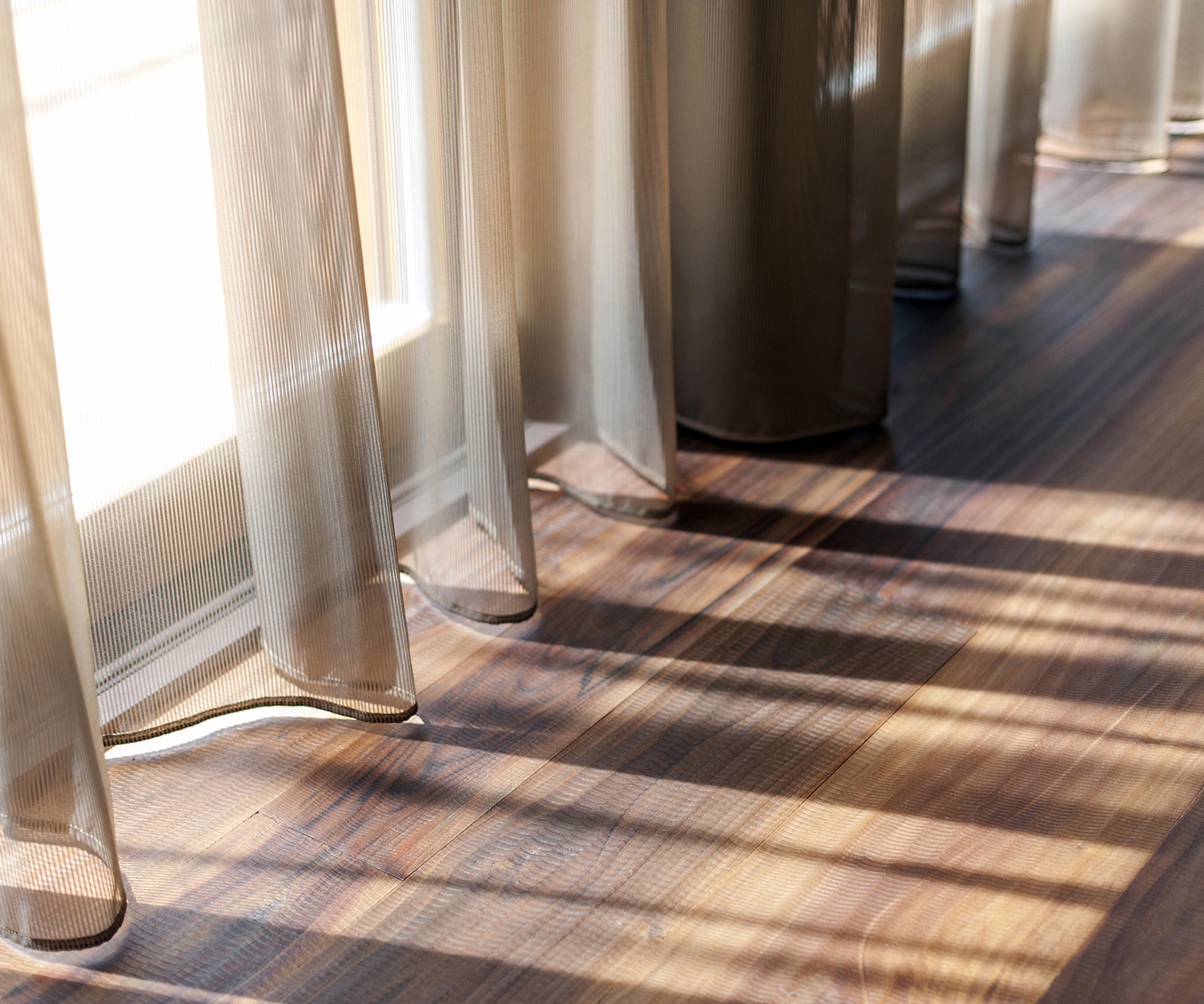 A design agency
Braga Luxury
Elevate Your Space with Exquisite Exclusive Wooden Floors
Do you dream of a truly exclusive wooden floor for your home?
Braga Luxury is our answer to the most demanding customers who want a valuable wooden floor. We have a collection of wooden floors, designed by big names in the world of design, rare essences to find.
Braga Luxury is also restoration, we study how to recover your antique parquet and give it a new life without altering its antique flavor.
Your project will be followed by our team, which will analyze your needs and propose completely customized solutions.
Wooden floors with precious essences
Do you want to learn more about the Braga Luxury service and our collections?